Services
communication departments

What makes us special
Experience
We have a width experience in implementing successful campaigns for customers from different industries.
Comprehensive approach
We respond to all the business challenges of our customers.
The commitment
We do not wait for the customer's or journalist's phone. We come out with proposals for action.
Confidence
Those who work with us know that we work effectively, professionally and ethically.

Selected customers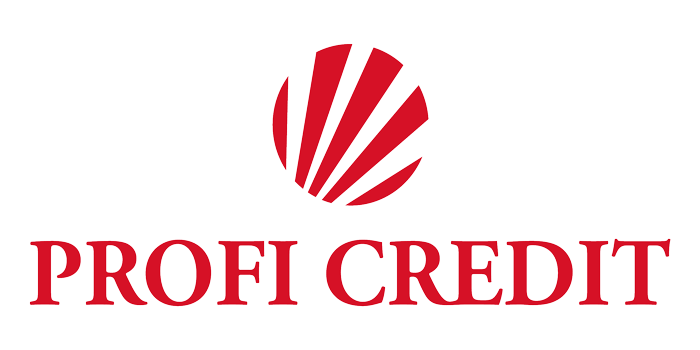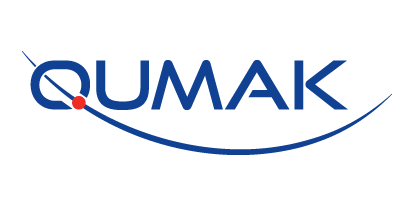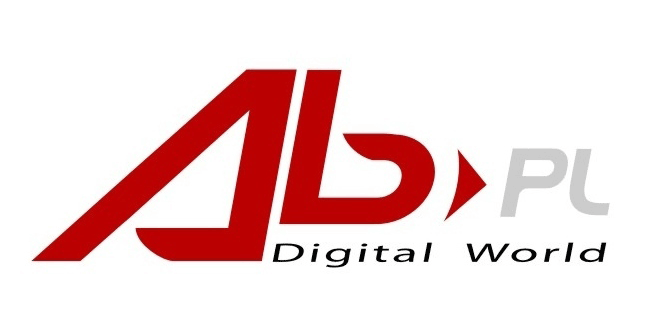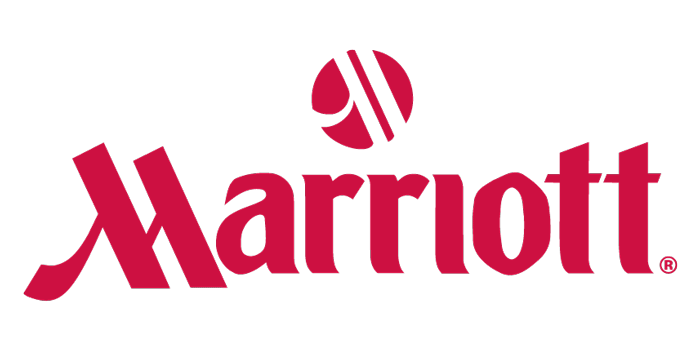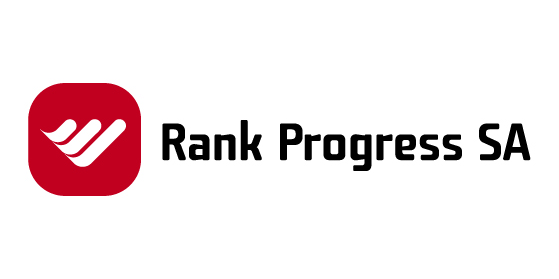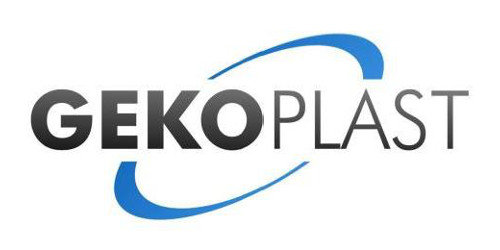 References
After a period of one year of cooperation and taking into account the results, I am 100% satisfied.
Jan Mroczka
Our dedicated team has excellent contacts in the media and knows the finances. It's worth to work with ITBC Communication.
Krzysztof Olbrycht

Our team
Michał Michalski
Corporate Communications Department Director
He has experience in delivering and managing information campaigns and investor relations for clients from the telecommunications, IT, construction, banking, finance, energy, property development and chemical sectors. He is present in the PR and Investor Relations industry for 17 years, he managed PR / IR as Executive Director/ consultant to the Management Board in companies (El-Net / Elektrim Group, Sygnity SA, ERG SA, MIRBUD SA, NTT Systems, JHM DEVELOPMENT, EXAMOBILE).
Contact
ITBC Communication Sp. z o.o.
Al. Ks. J. Poniatowskiego 1
03-901 Warszawa
tel.: (+48) 22 250 49 10
e-mail: info@itbc.pl