Digital is not fashion, it's a necessity
We think digitally, we act comprehensively
Meet your customers in digital
We convert digital activities into real benefits
ITBC Digital supports customers in moving around the virtual world and achieving specific goals – both sales and image. A large number of channels, tools and ways to reach the target group makes it worthwhile to trust the experts.
Due to a wide range of consumers looking for a lot of information on the Internet, being online is a must for a brand. Communication in social media is increasingly often the main and most important place of contact with potential customers. Trust ITBC!
Services
communication departments
What makes us unique?
Complexity
We realize projects from a to z, regardless of the scope
Creativity and effectiveness
We think unconventional, we work effectively
Quality
We work with the best specialists
Flexibility
We select resources to meet customer needs and expectations
Selected customers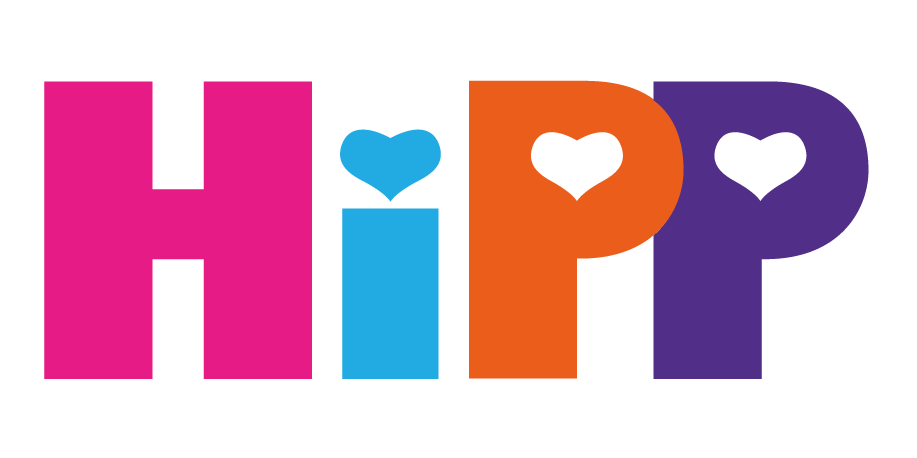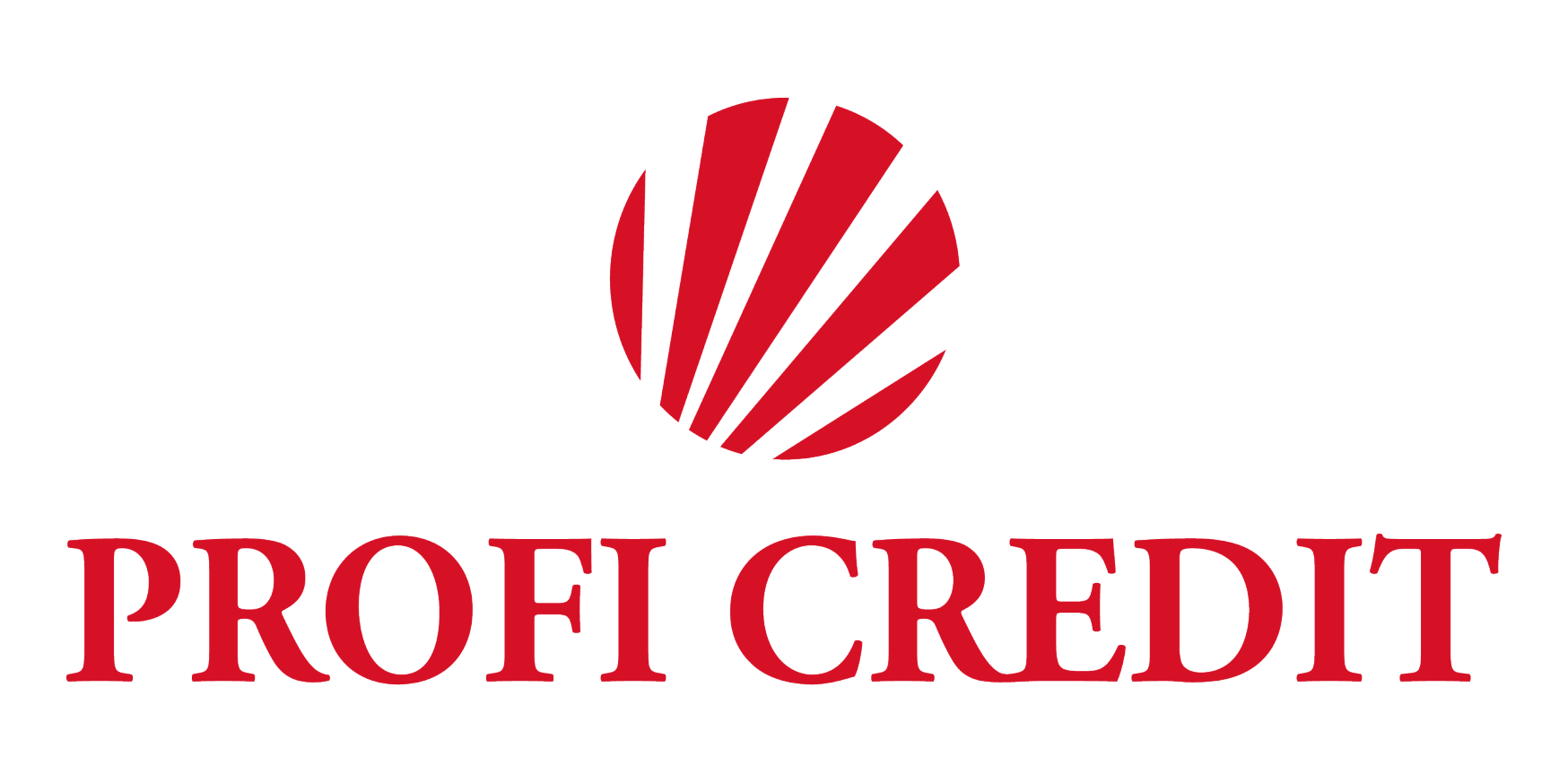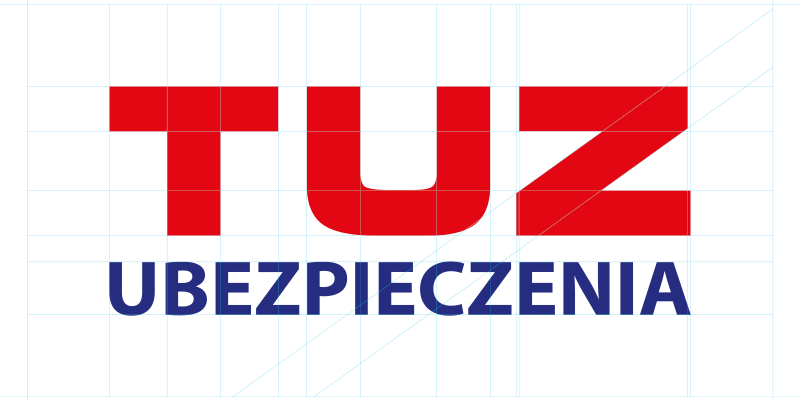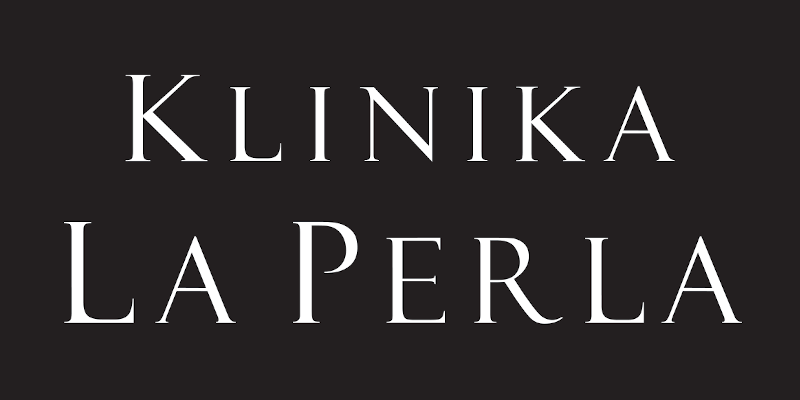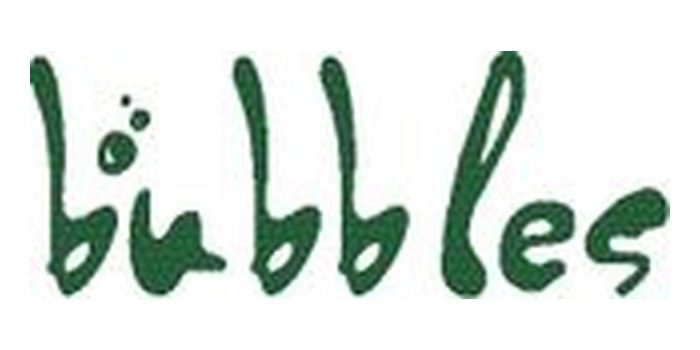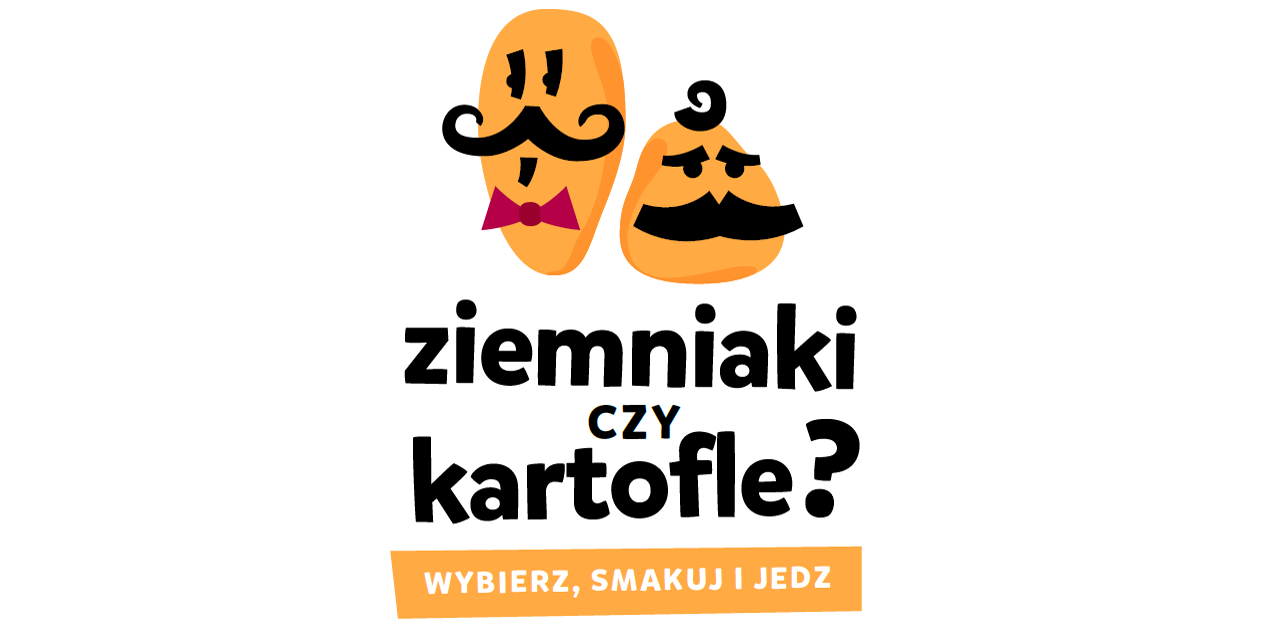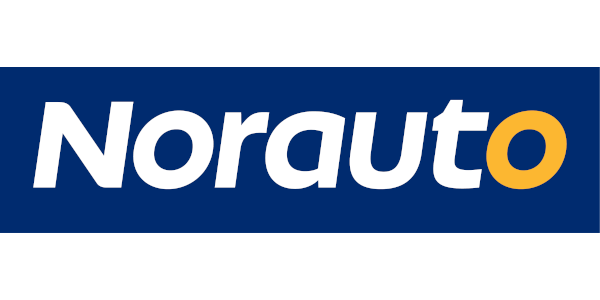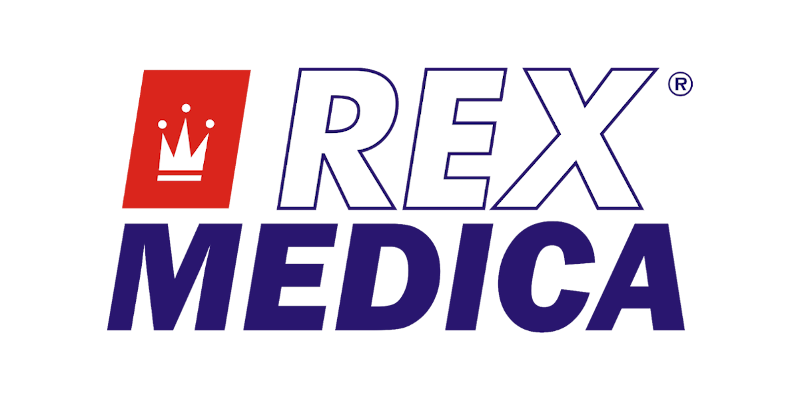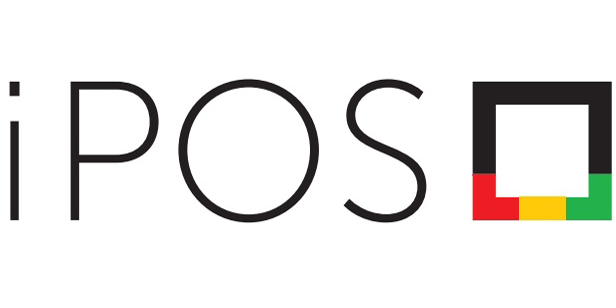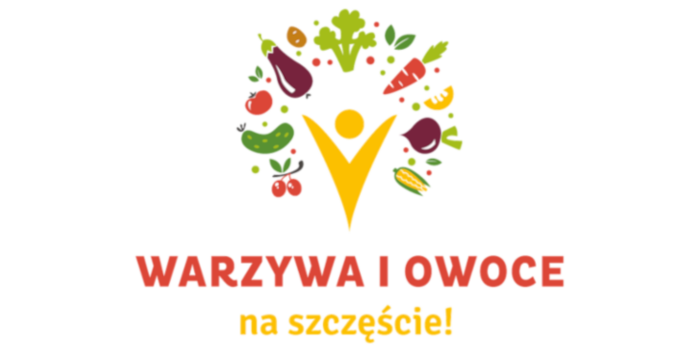 Our team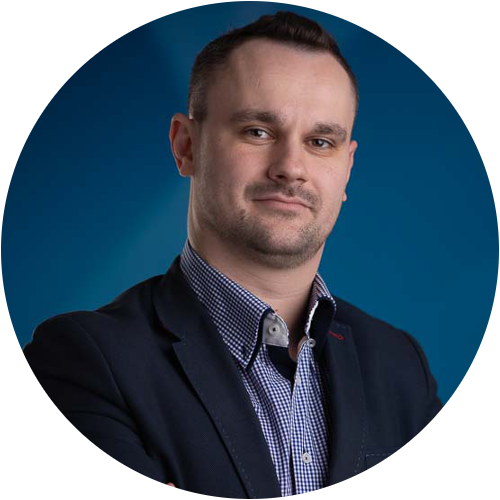 Grzegorz Wróbel
Project Coordinator
He manages and coordinates complex digital and social projects. For many years, he has been working on this field, and his previous experience in marketing and events has combined with other areas of promotion, advertising and sales, which makes the proposed solutions not only creative but also effective.
Contact
ITBC Communication Sp. z o.o.
Al. Ks. J. Poniatowskiego 1
03-901 Warszawa
tel.: (+48) 22 250 49 10
e-mail: info@itbc.pl