Services
communication departments
What makes us special
Experience
We have a width experience in implementing successful campaigns for customers from different industries.
Comprehensive approach
We respond to all the business challenges of our customers.
The commitment
We do not wait for the customer's or journalist's phone. We come out with proposals for action.
Confidence
Those who work with us know that we work effectively, professionally and ethically.
Implemented projects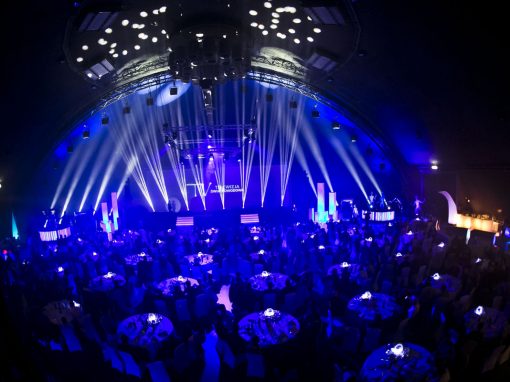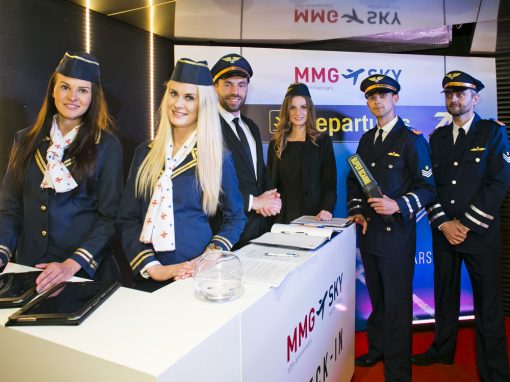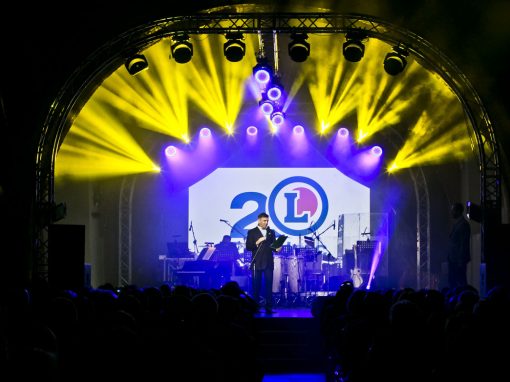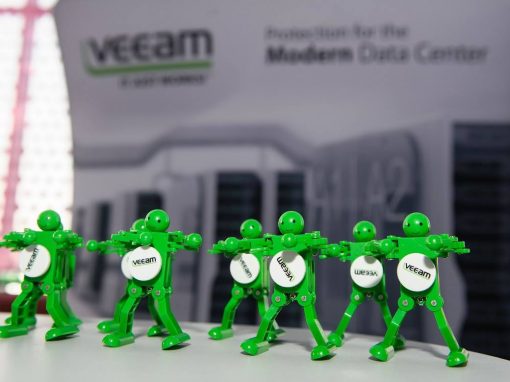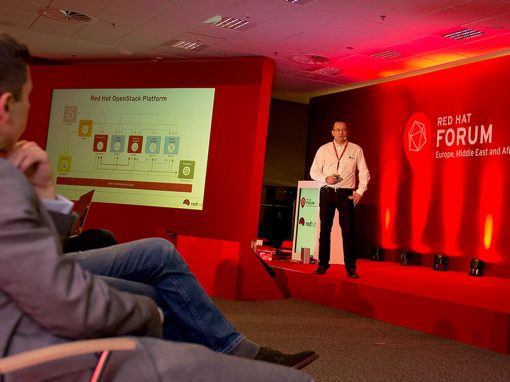 Selected customers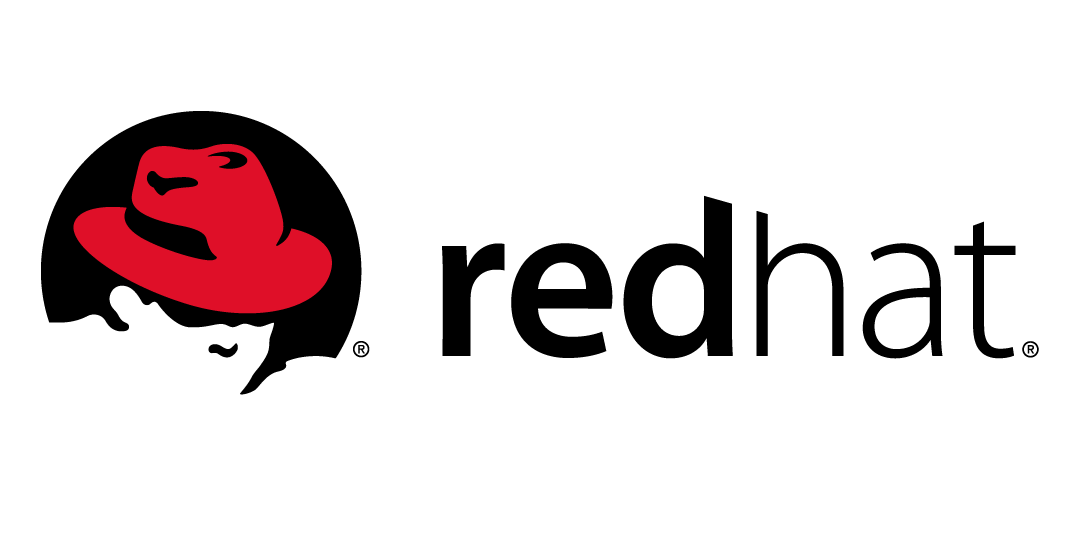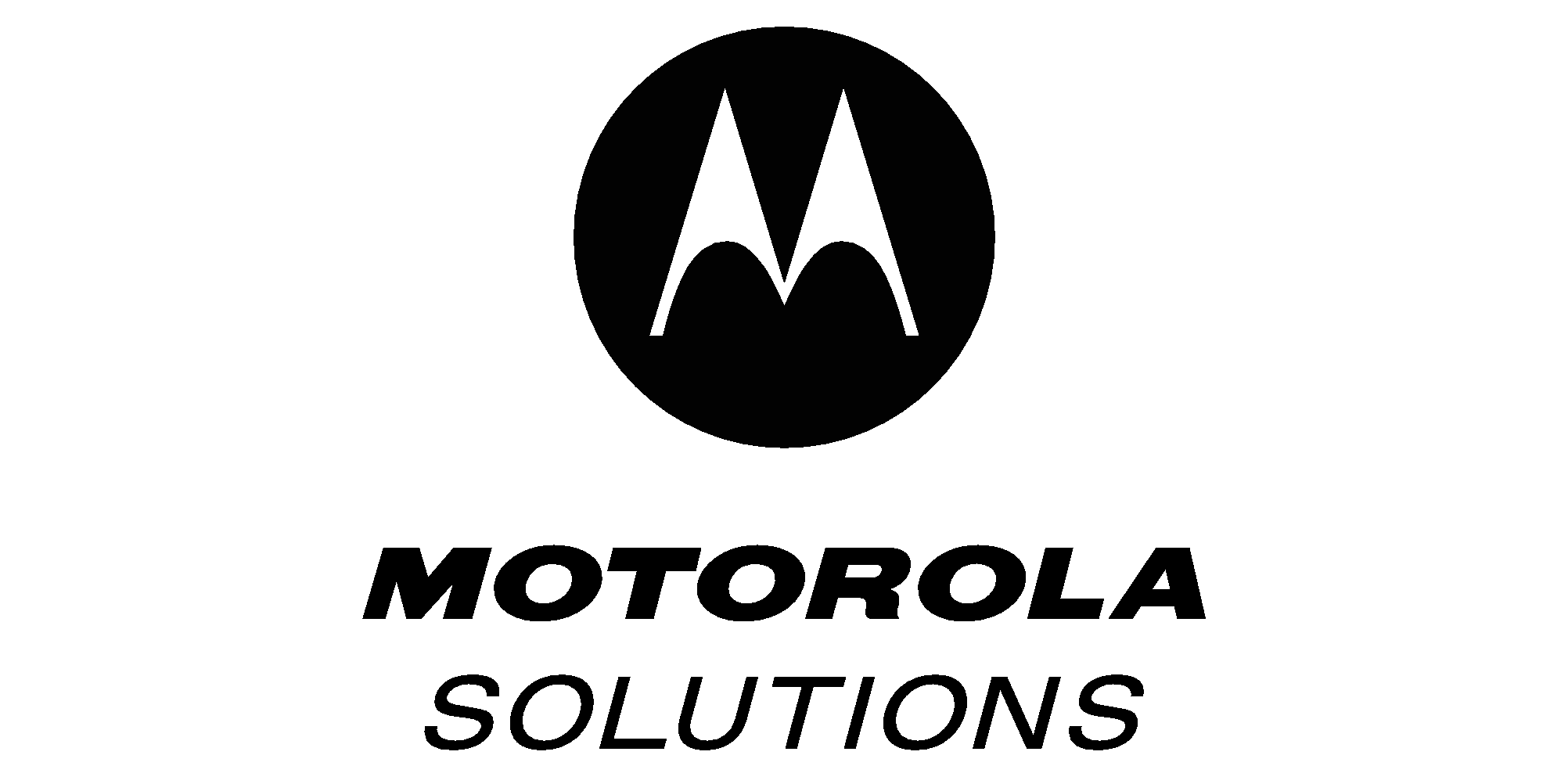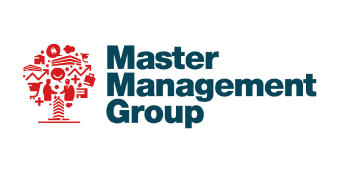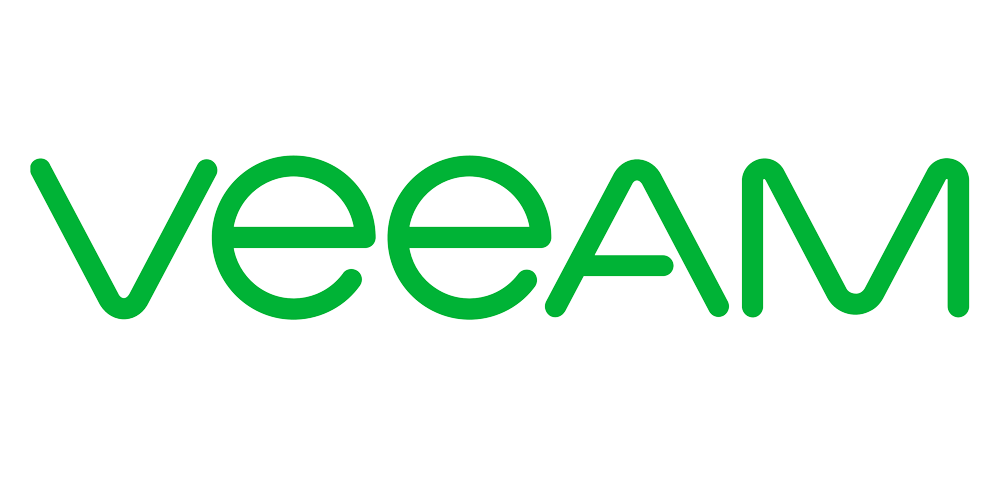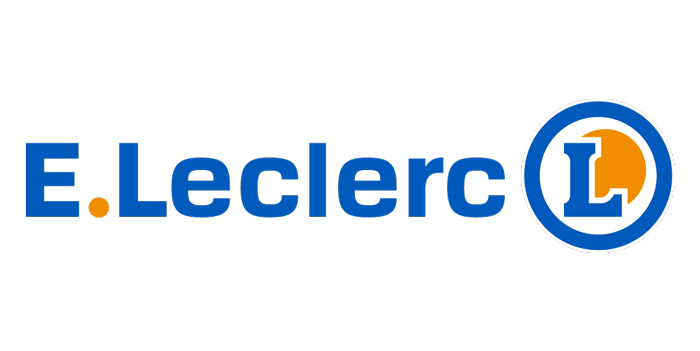 Contact
ITBC Communication Sp. z o.o.
Al. Ks. J. Poniatowskiego 1
03-901 Warszawa
tel.: (+48) 22 250 49 10
e-mail: info@itbc.pl