Services
communication departments

What makes us special
Experience
We have a width experience in implementing successful campaigns for customers from different industries.
Comprehensive approach
We respond to all the business challenges of our customers
The commitment
We do not wait for the customer's or journalist's phone. We come out with proposals for action.
Confidence
Those who work with us know that we work effectively, professionally and ethically.

Implemented projects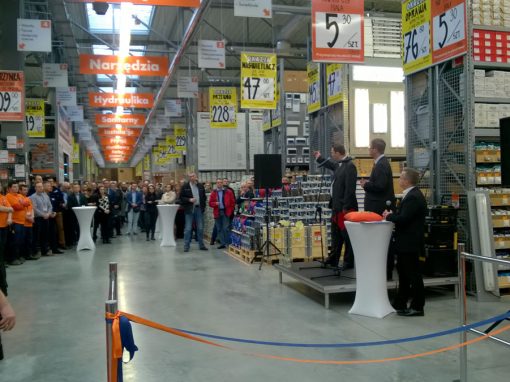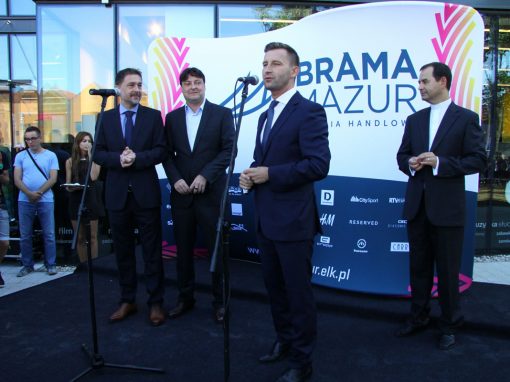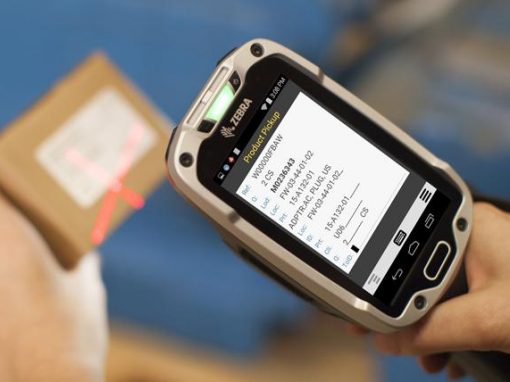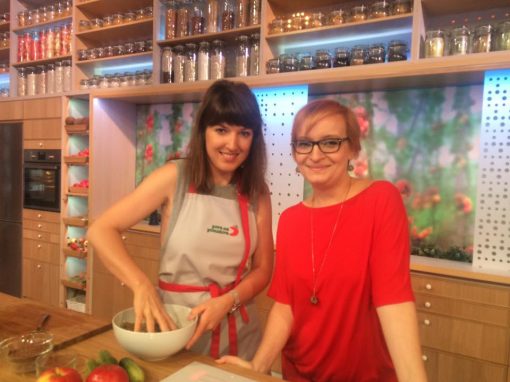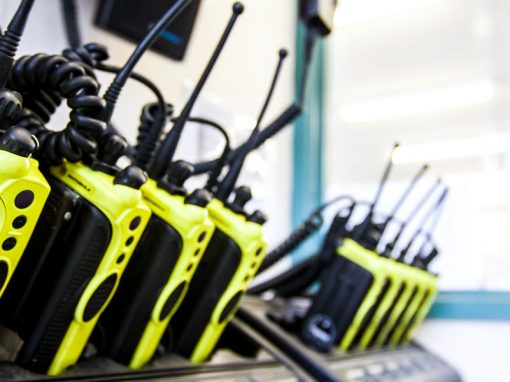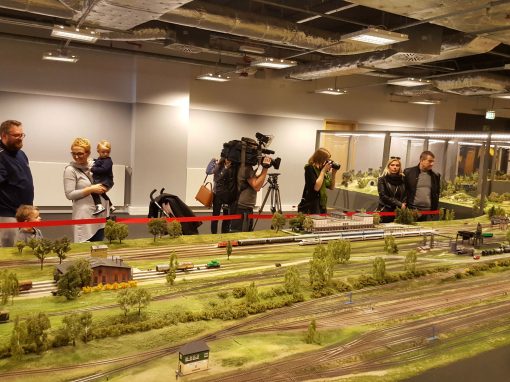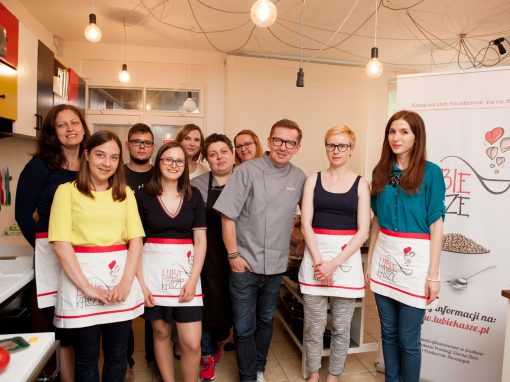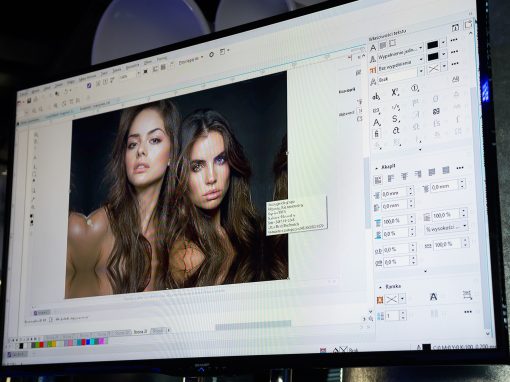 Selected customers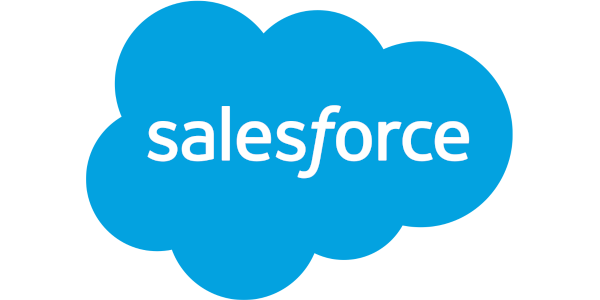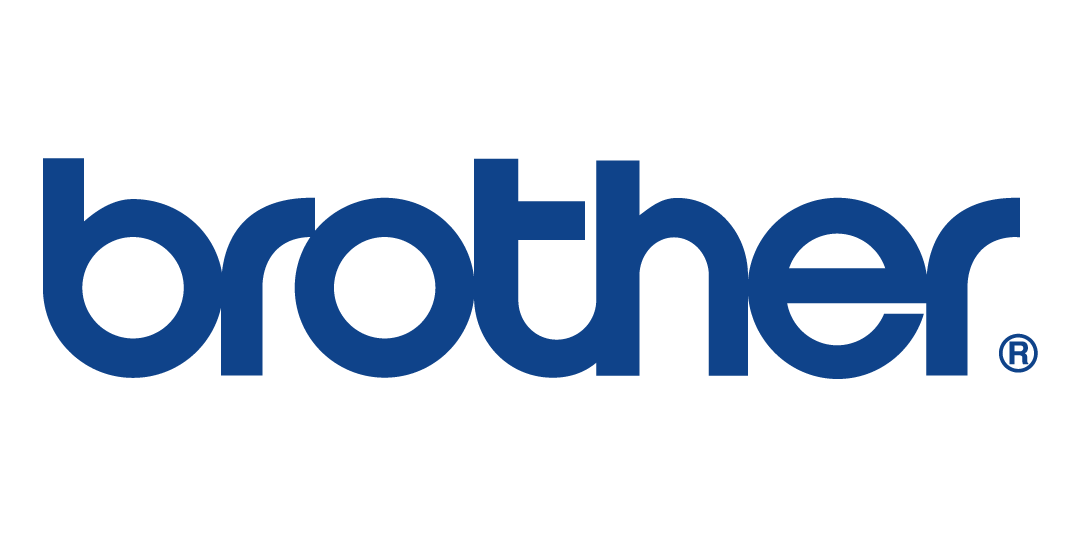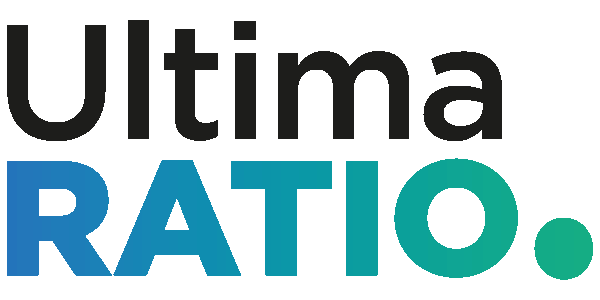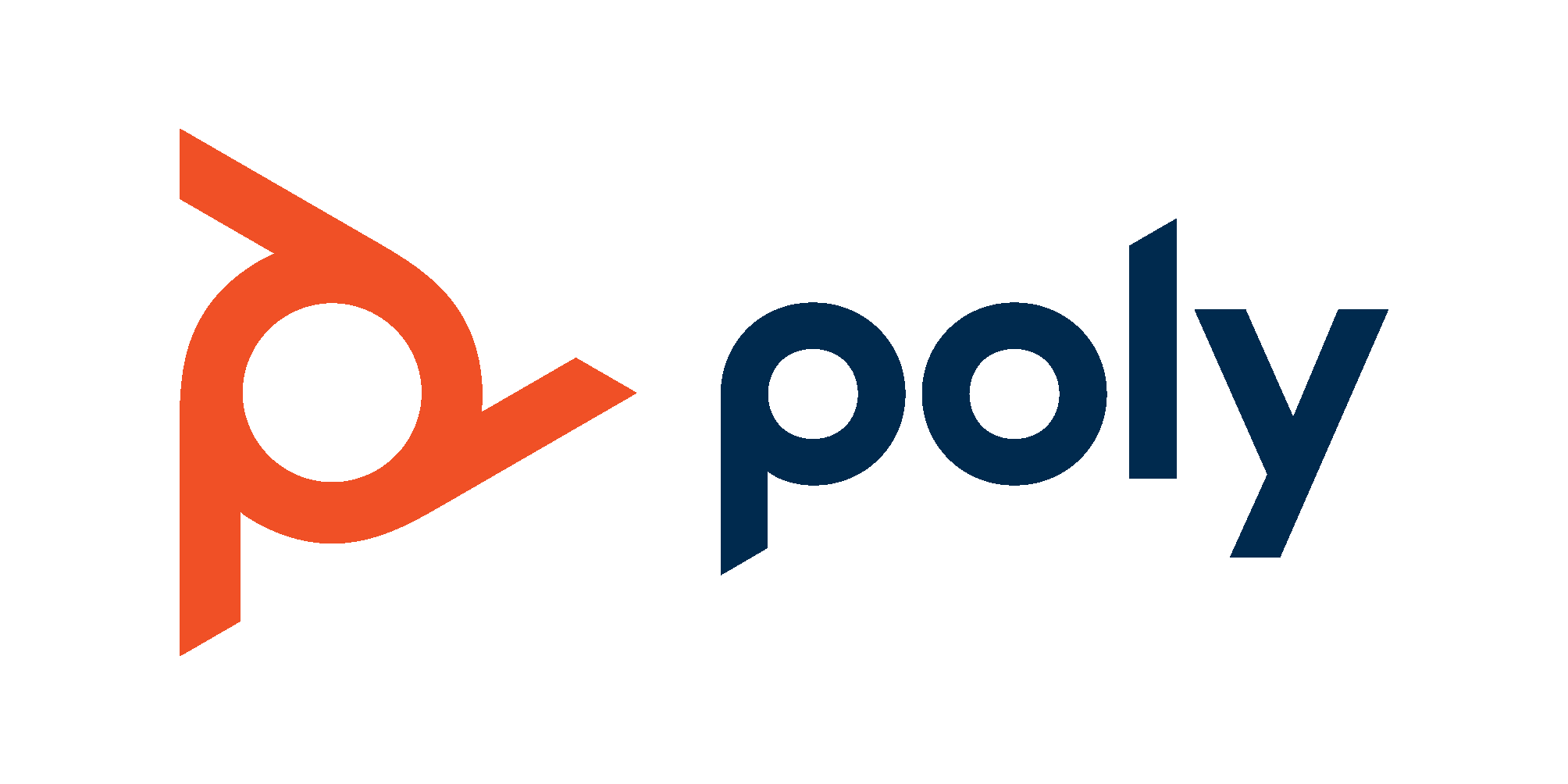 References
In a short time, the awareness of our company has increased significantly, so that Red Hat has become a well recognized brand in the IT market.
Ondrej Marek
The cooperation with ITBC is a real pleasure combined with professionalism, thanks to which the media write about us more and more. Thank you.
Katarzyna Idzkiewicz
Veeam Software works with ITBC Communication since July 2013. The agency is pursuing a full range of PR services for us, with exceptional accuracy, resulting in strong media exposure and increased recognition of the Veeam brand on the Polish market. I am pleased to recommend ITBC.
Sylwester Derda

Our team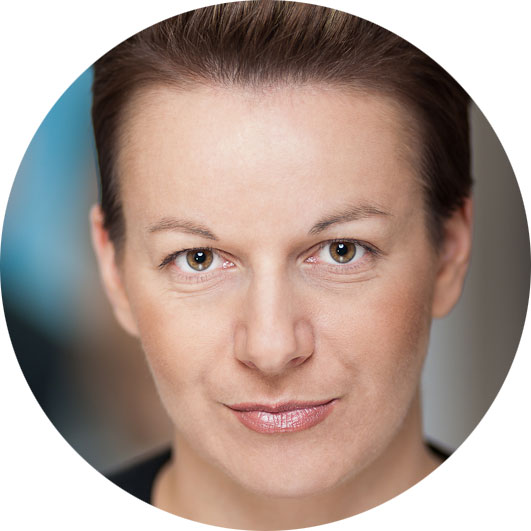 Dominika Malik
Head of Real Estate & Lifestyle Division, Partner
She is present in the public relations industry for nearly 15 years. She leads the consumer communication team. She specializes in consumer practice, corporate PR, social and educational projects.
Beata Lewandowska
MANAGING DIRECTOR, PARTNER
She has been working with the public relations industry for almost 20 years. She is an expert in strategic consulting, marketing communications and media relations. During her career she has been dealing with corporate PR, product PR and marketing support for dozens of international and Polish companies.
Contact
ITBC Communication Sp. z o.o.
ul. Kłopotowskiego 22
03-717 Warszawa
tel.: (+48) 22 250 49 10
e-mail: info@itbc.pl